For businesses or offices with high copying and printing demand and large workgroups, a digital or laser printer or copier makes sense. These devices come in different models. High-end model laser copiers or printers tend to be significant in every way. Copier lease in Stockton, also often take up massive floor space, support a range of paper sizes and they deal with high print volumes, and they often have an expensive price tag to match.
For a small business, buying a copier can be expensive, and it could get a big chunk off of their budget. The initial investment does not include the cost of a laser printer like the paper and toner replacements nor the maintenance and repairs. The expensive cost and maintenance requirements lead to a lot of businesses considering leasing. Here are the things that you need to remember before you get another lease:
The first thing that you need to remember is that your copier lease is a contract and that it is a legally binding document that entails a legal obligation for the length stated in the contract. You can't sign a five-year contract and change your mind after months. Equipment purchases and allocated resources based on the contract that you signed will service you over the lifespan stated. So if you want to get another lease, you need to think about the terms thoroughly, especially the length of the contract.
Another thing that you need to remember is that your copier leasing service is not a rental. You may sign a lease to rent a house or an apartment, but when it comes to leasing a piece of equipment, the contract is not the same. A rental contract is month-to-month and short-term. 
You should also evaluate your contract. Most contracts are complicated and full of terminology that you may not be familiar with. If you find a part that confuses you, it is best to ask questions. It is best to have it addressed early instead of waiting until it's too late. And even though getting a piece of new equipment can be exciting, make sure that you do not overbuy. Do not get carried away with the features and higher-end models. If you do not need the features of the equipment, then do not buy it. You also need to know your average print and copy volumes, so you will know which model to get.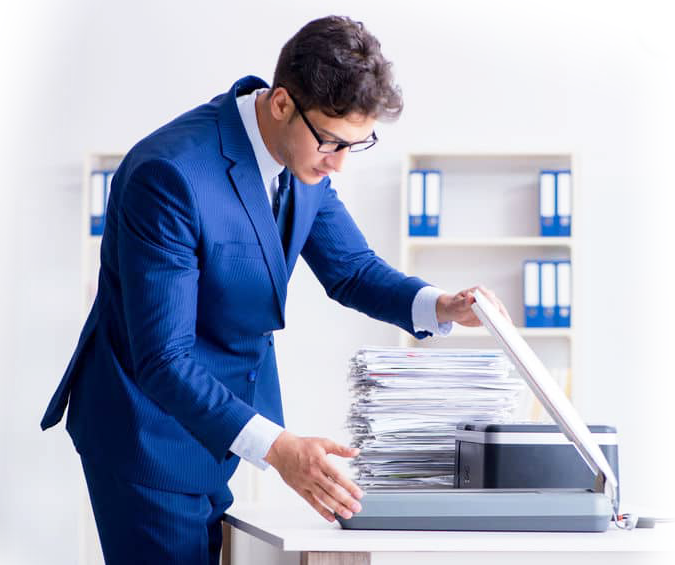 Another important thing to remember when renewing your lease contract is to review the renewal clause. There is an automatic renewal clause in all contacts. Make sure that you review the contract before the deadline for the renewal process. If the contract is still meeting your needs, then you can call your leasing company and go over the details of the contract and have it extended, or you can purchase the equipment if you want to.
If the equipment is no longer needed, then call your copier leasing company and go through the terms of ending the contract. Return the equipment and pay off the remaining balance.
If you are in Stockton and you are looking to purchase a copier for your business, you may contact Clear Choice Technical Services in Stockton. You can ask about Copier Leasing Services in Stockton, Copier rental services in Stockton, and Copier Repair in Stockton.
Finally, it is important to ask questions. If you are in doubt about anything at all, ask before you sign a contract. Read the contract and make sure that you understand everything before you sign it.
You also need to work with your copier leasing provider to make sure that you lease or buy a copier that is right for your needs — coming in understanding the issues that will keep you from spending too much, or going on a long-term partnership even when not needed. 
There are a lot of local copier leasing companies that you can go through the contract with. You can check on your local directory, or you can ask around. Leasing companies like the local copier leasing in Stockton and other places will be more than willing to help you out.